It is not easy to find presents for people sometimes, especially people like me who don't want clutter! I've compiled a list of gifts that are zero waste or will help you reduce your environmental impact in some way. Unless stated, these are not paid for links, I am not benefitting from advertising the products on this page.
If you want to add to the list, please fill out the form at the bottom of the page.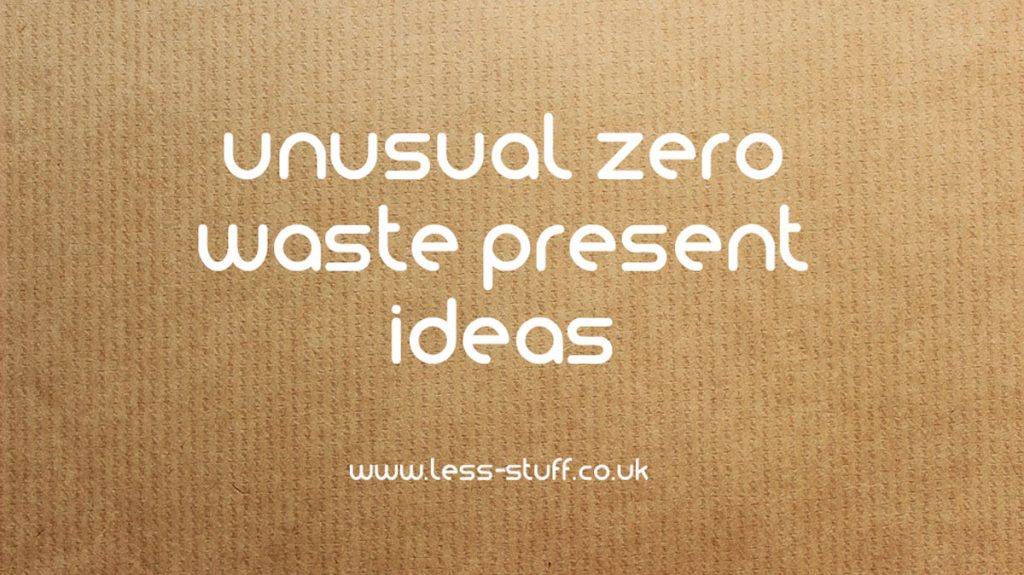 ---
For coffee lovers
Eco to go™ Go 9oz Cup. Reusable hundreds of times, made from rice husk—a by-product of rice usually incinerated.
Reusable rice husk coffee cups are made organic rice husk, 80% husk and 20% plant resin, making them a brilliant eco alternative to throw away cups. Buy from https://www.allianceonline.co.uk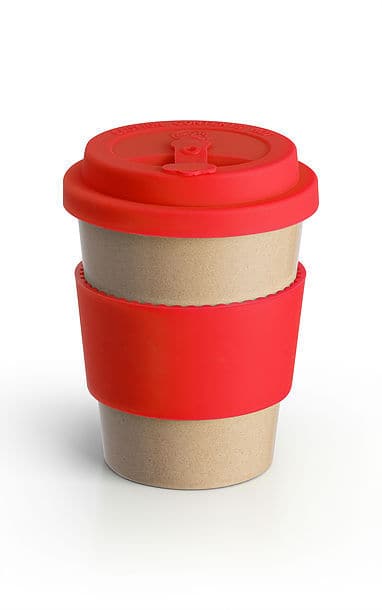 ---
Soft reusable straws for smoothies
Eco-Friendly alternative to disposable plastic, these Extra thick, Soft, Adaptable, Biteable & Durable Reusable straws come in 2 sizes and funky colours. https://glugglugplanet.com
---
For clean home lovers

Rachelle Strauss is the brains and energy behind Zero Waste Week. She has a book out called. "Self sufficiency Household Cleaning" and it is the perfect zero waste gift for three reasons.  First, well it's a book which means the recipient can always sell or easily give it away if they don't like it.  It's also available on Kindle for a totes zero waste gift. It teaches you how to make your own household cleaning products you'll automatically reduce your waste and save money. What's not to love?
The link to Amazon is an affiliate link so I get a little money if you buy through it.
---
Something to light a winter fire greenly and cleanly

Firebuilder is a firelighter and kindling in one; eliminating the need for additional costly kindling or firelighters and saving customers money as well as time and effort.
Brian Irvine, chief executive at Firemizer said, "The Firebuilder is a fantastic new addition to the Firemizer family and we are delighted to be launching this product in the UK. With no smell and no mess, the Firebuilder is perfect for a barbecue or grill as there is no odor transfer to food as well as being specially designed to help you make the most of your campfire, chiminea or wood burning stove. Using your Firemizer with a Firebuilder really gives it a turbo charge and decreases fuel usage and cooking times even further."
Firebuilder's innovative design ensures the fire becomes hotter much quicker, compared to using other products on the market. It uses less fuel to extract more energy; minimising environmental impact even further. Firebuilder's packaging can be recycled with normal household paper waste. Firebuilder is available in packs of 5 and retails at £6.99. They can be purchased at www.firemizer.com from 1 September 2017.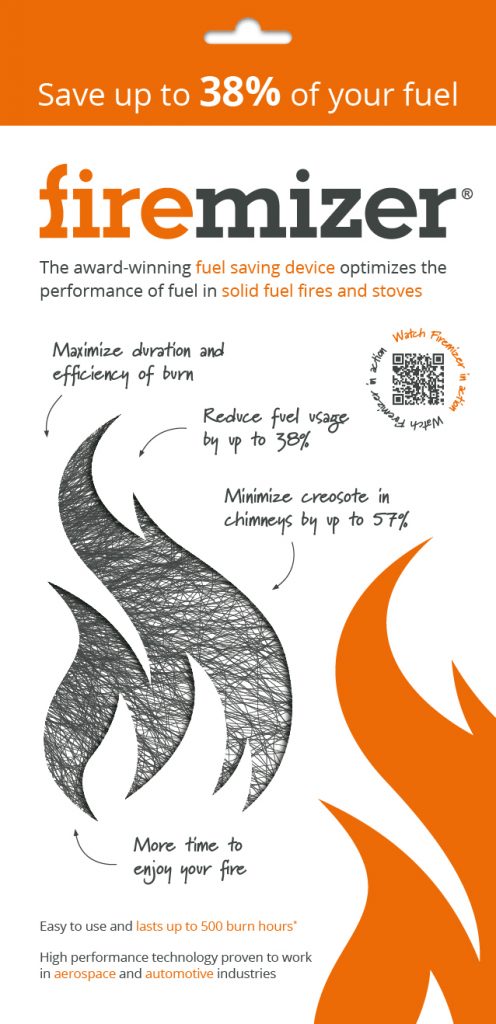 ---
For sustainable packed lunches
I love these reusable sandwich wraps!
What a brilliant yet simple idea. This reusable wrap is made from 100% cotton exterior with a waterproof liner and has secure velcro fastenings. A perfect alternative to disposable plastic bags and foil. A great gift for anyone looking to reduce their plastic consumption and waste.
From www.yourssustainably.com in many different colourways.
---
A new bag made from old clothes
This denim bag is made by the fantastic Vicky Myers who has guest posted on less-stuff. It is composed entirely from worn clothes and packaged in old dress patterns. How zero waste can you get? If this one has sold she has many other gorgeous upcycled goodies in her Etsy Shop.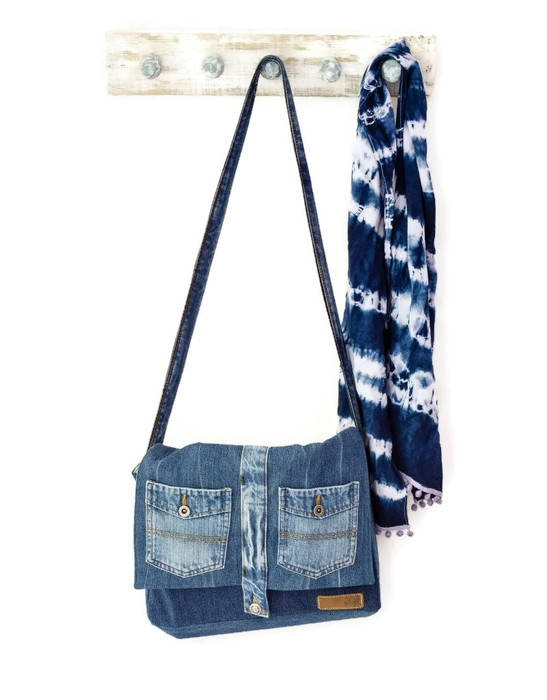 ---
An alternative to plastic straws
Earthwise Girls sell lots of eco friendly drinking straws, including these nice big ones that are perfect for smoothies and make a great stocking filler. You can also get nifty little straw cleaners.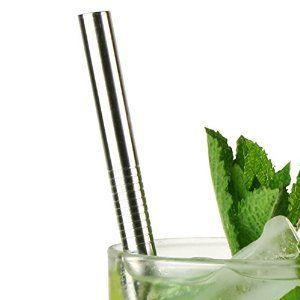 ---
Reusable wrapping bags
These reusable and reversible bags will last for years. They are designed to wrap presents then be either re-gifted or reused. One side of the bag is a print, the other side is plain.
The pattern is from a traditional Japanese Knot bag so you fasten by putting the long handle through the short one. They make excellent bags for knitting projects!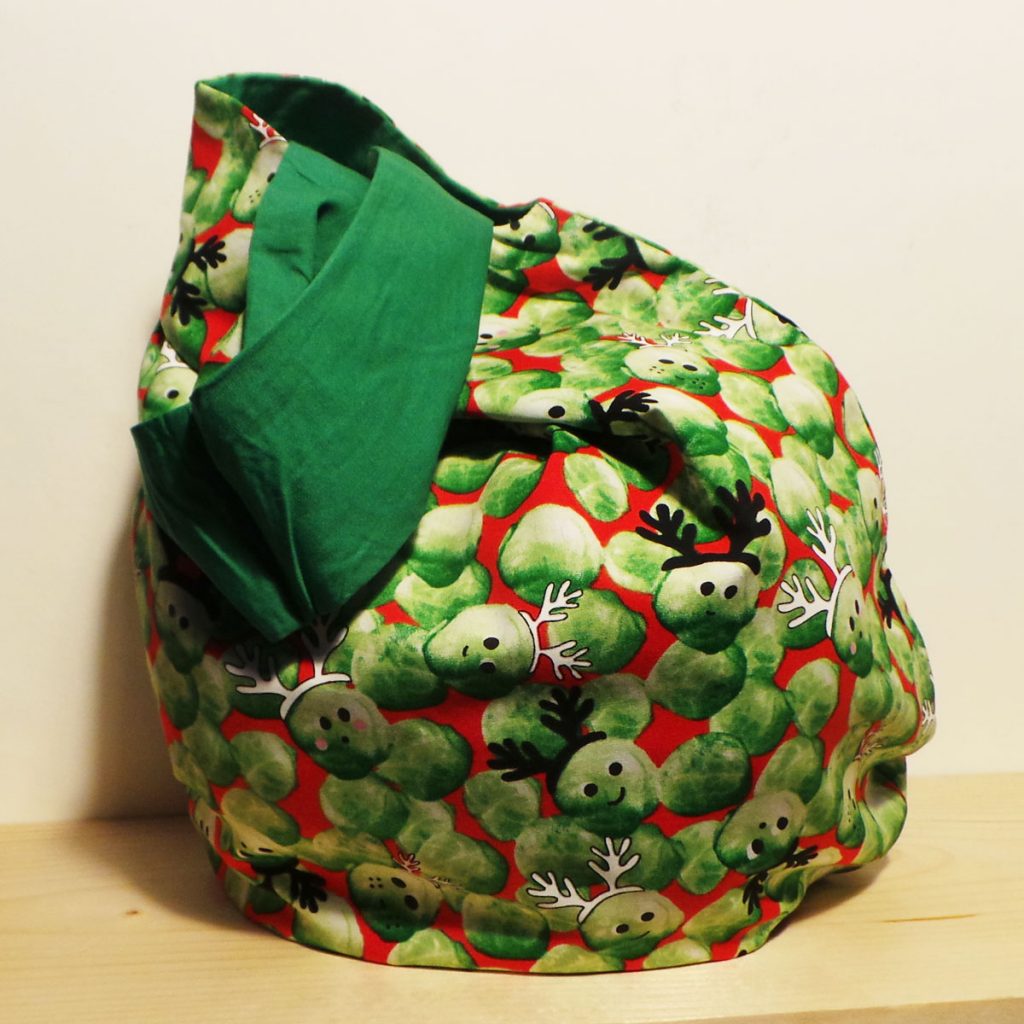 ---
A different type of deodorant
A himalayan salt deodorant ball is 100% salt. You use it by running it under the tap and applying like a roll on.
From NRG Healing who say "Over time the salt disintegrates and leaves zero waste. People ask me how long they last, mine hasn't changed size in 9 months, and 1 lady has had hers for 3 years!"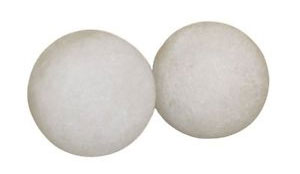 ---
For the cyclist in your life
There are many types of recycled bike tyre belts at laurazabo.com.  Each tyre is carefully cut and cleaned and the belts are durable, long-lasting very comfortable and stretchy.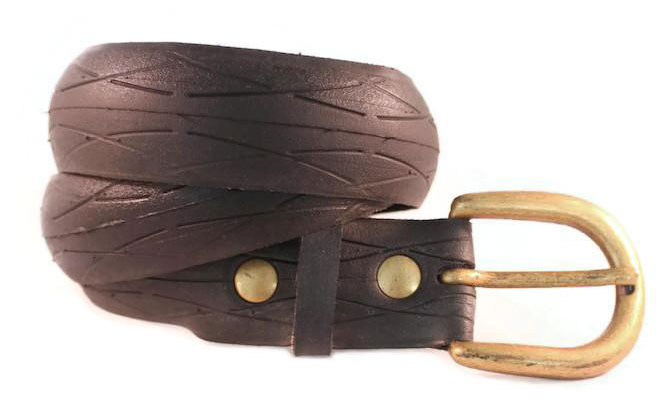 ---
For pampering feet
Terracotta exfoliators, handmade in Morocco and easy to use and clean. Look after it, and it will last for many years. Rub it gently onto soaped soaked feet to get rid of hard skin.
Sold by Natural Spa Supplies who also do an exfoliation kit if you are looking for a bigger gift.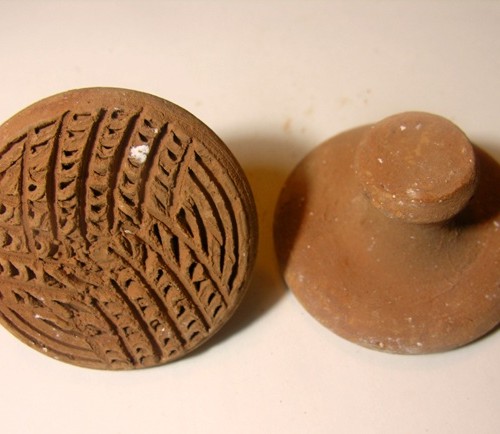 ---
For lovers of food who hate waste
[amazon_textlink asin='0957463715′ text='Leftover Pie' template='ProductLink' store='lessstuff08-21′ marketplace='UK' link_id='fdd59486-bbca-11e7-ac8a-777806818794′] is Anna Pitt's second book, giving you the history of food waste, how we are where we are, what that means, and practical suggestions on how to reduce your own food waste – plus delicious
waste-saving recipes
.
A great gift for students to help them make a small budget go further. But with recipe contributions from some of the top UK zero waste chefs there's something for everyone.
The link to Amazon is an affiliate link so I get a little money if you buy through it.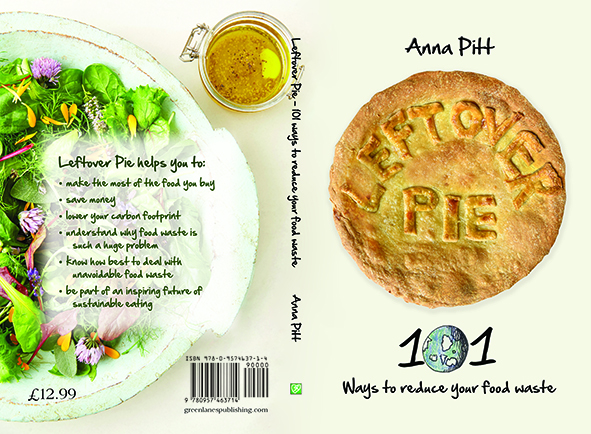 ---
For people who want less plastic in their kitchen
These beeswax wraps from www.beeswaxwraps.co.uk are a much prettier alternative to cling film and they do the same job. They come in different combinations of sizes and shapes too.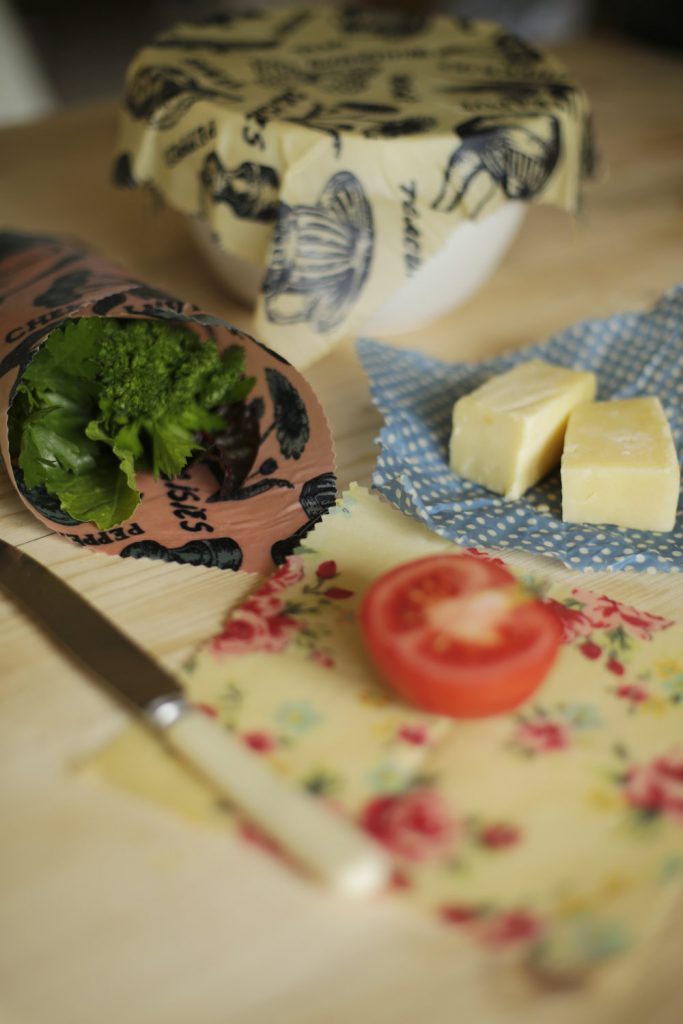 ---
For meals without paper waste
A simple zero waste swap is trading in paper napkins for reusable cloth napkins. It's an especially fun switch when you can choose from a variety of screen printed napkins like this cool octopus print napkin. Other prints include flying pig, flowers, nesting dolls, zebra, and more! From www.tinyyellowbungalow.com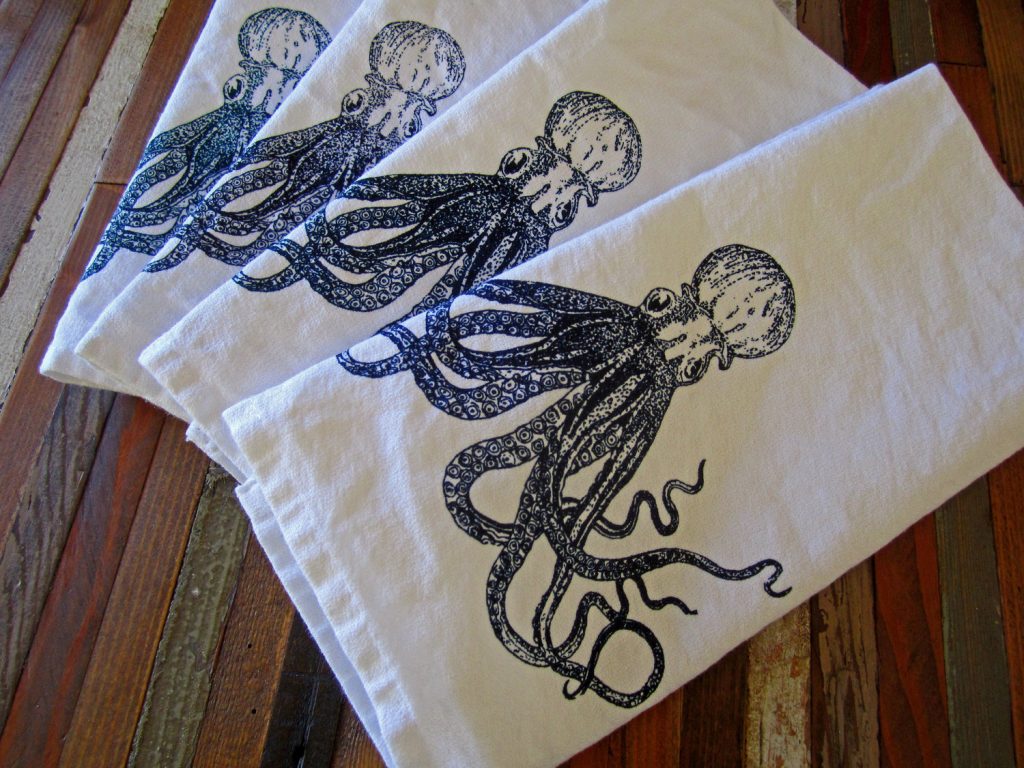 ---
A nifty way to reduce landfill
The Insinkerator food waste disposer breaks down food waste to such a particle level that means it can be washed away into the local waste treatment system. Greatly reduces the amount of unused food sent to landfill and subsequently to the incinerators, resulting in far less emissions being produced via their disposal. From insinkerator.co.uk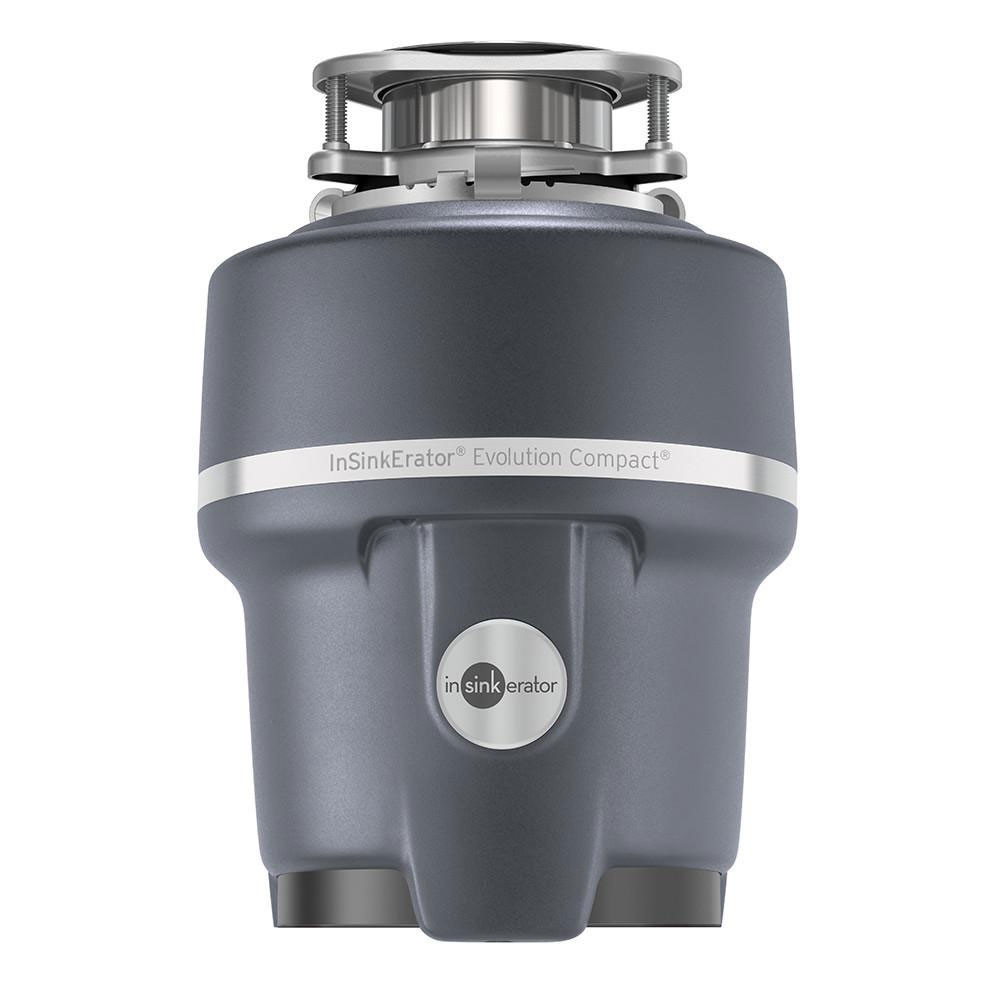 ---
For eco friendly parents
Give the gift of reusable nappies. Not only will you be helping save them money, you are setting them onto the road of less. Reusable nappies are often the start of parents living a less wasteful lifestyle. This gift is one they will always thank you for. Nappies in many sizes and colours from Baba + Boo.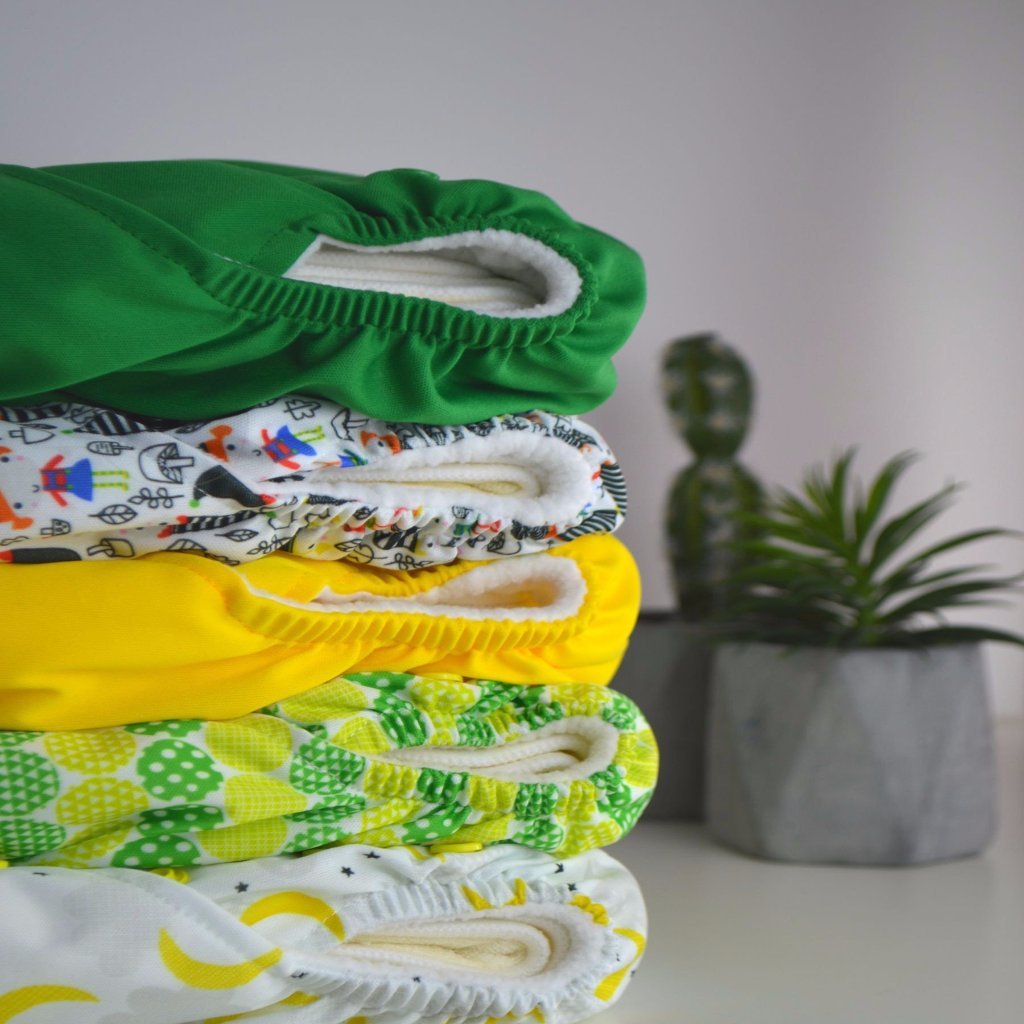 ---
For a clean conscience
The Amsterdam Soap Factory (De Amsterdamesche Zeepfabric)  produce six different soaps made of organic oils and fats and they are wonderful to shower with. The soaps take care of the skin and have a delicious scent. They use natural organic essential oils. They say "We really like our soap to be your soap: its for your whole body, and a great alternative to shower gel. No more plastic bottles, no more stuff that shouldn't be in soap, just good organic oils for soap and scent!"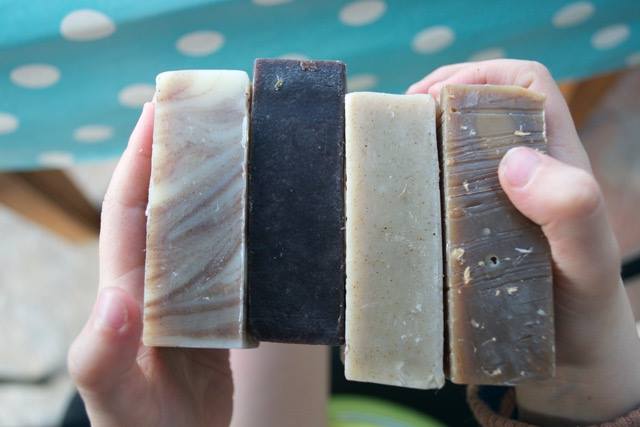 ---
The perfect guilt free coffee stocking filler
Owners of coffee machines that use pods can drink without supporting nasty companies thanks to a new range of 100% compostable & biodegradable coffee capsules from The Foodies Larder. Their trio of capsules are filled with Organic Fairtrade coffee from Ethiopia & Peru, while their Organic Swiss Water Decaff coffee capsules are the first of their kind in the UK.
You can throw any of the capsules into your standard rubbish bins or council food waste collection bins safe in the knowledge they'll completely disintegrate within 6 months!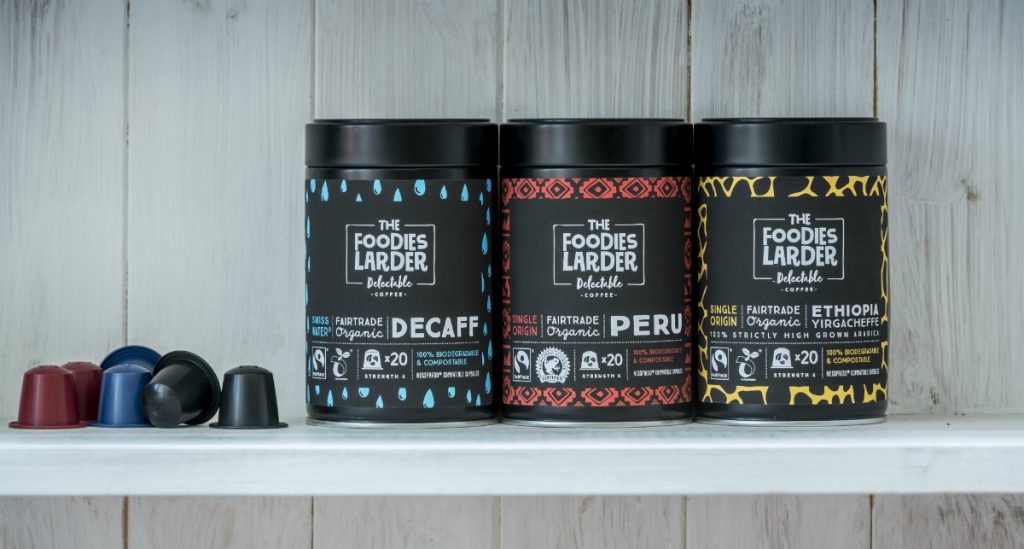 ---
For folk who love mending
Mending instead of throwing away is one of the best zero waste actions going. Sugru mouldable and flexible glue fixes almost everything and there are loads of great ideas on their YouTube channel. You can buy Sugru individually, in packs of 3 or more or in nice little kits which come in a little (reusable) tin box.
This is an affiliate link so if you buy Sugru through it I get a small commission.


---
A book to reconnect you with nature
Go Wild! is packed with ideas to help you make the most of nature, along with the latest research on the benefits it can bring. From relaxation to saving money, enhancing your work performance to improving sustainability, there are endless advantages to connecting with the world around you. It's said that the best things in life are free, and Go Wild! shows that there's more truth in that than you may think.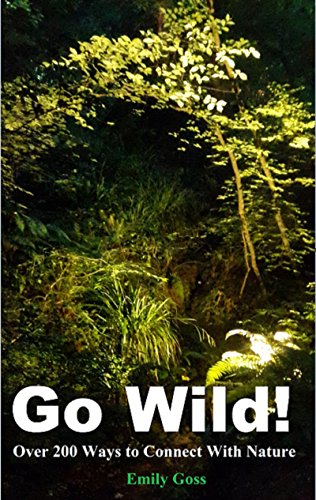 ---
For the crafter in your life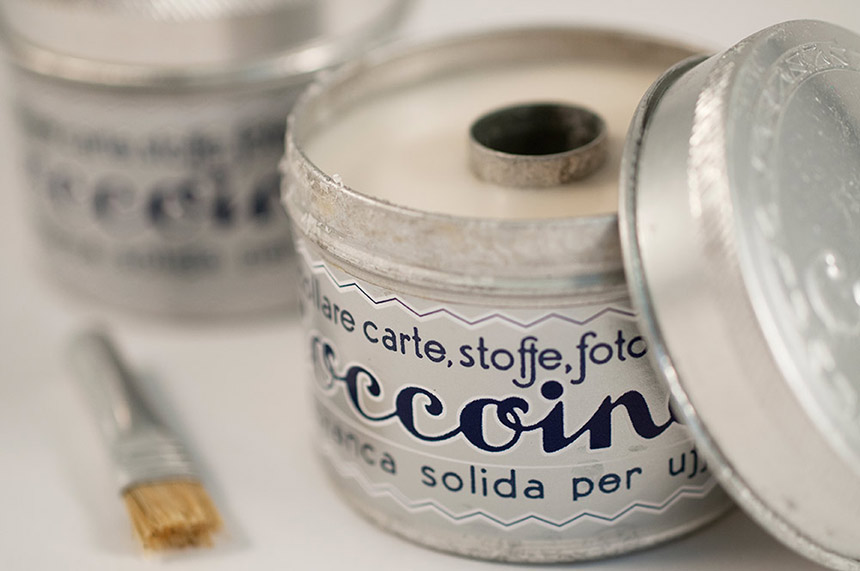 Marzipan scented Coccoina adhesive paste is an all natural product based on potato starch. It sticks paper, cloth and photos. It comes in a lovely aluminium tin with a little brush in the middle. From www.bureaudirect.co.uk
---
Eco-Friendly Reusable Aluminium Drinking Straws in Bright Colours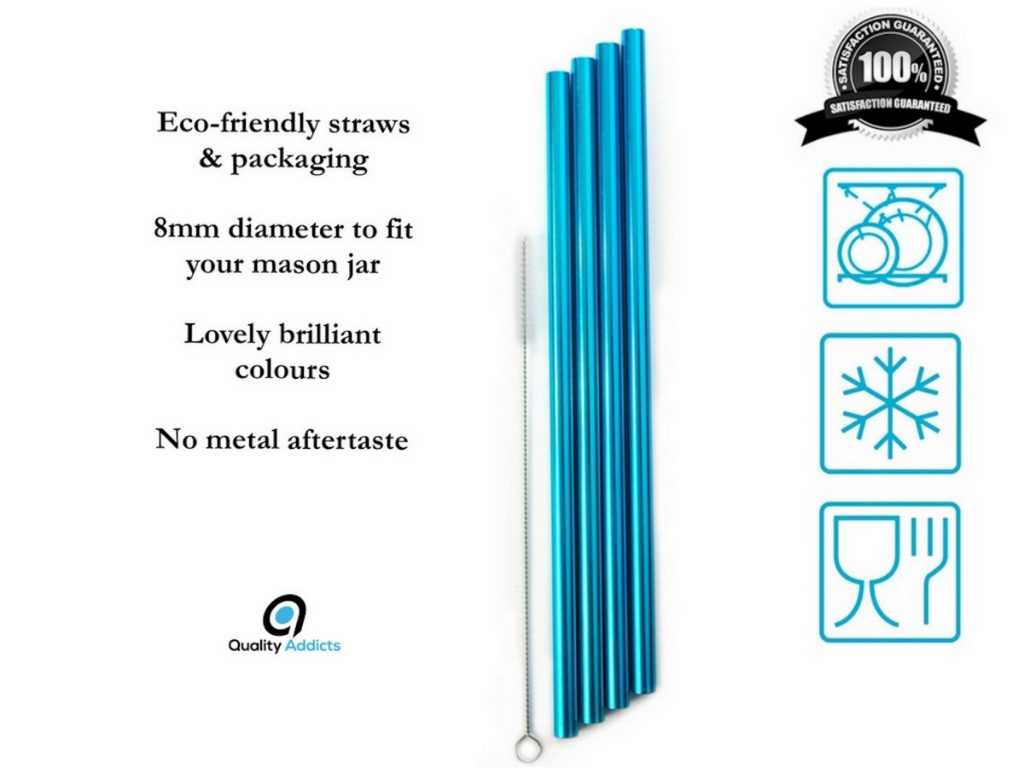 Extra light and rust free – Hard Stainless Aluminium Straws, the eco friendly alternative to disposable plastic, glass, paper straws, chemically whitened bamboo straws & dull coloured stainless steel straws. With blunt edges to avoid cuts and 8mm diameter they are the perfect brilliant coloured straws for your mason jar. Food grade certified. In Turquoise, Orange & Purple. FREE Shipping to:
United Kingdom, France, Italy, Germany, Spain & USA. http://amzn.to/2EaSHT7
---
Do you know about a great zero waste present? You can add to this list by filling in the form, I'll get it up on the website as soon as I can.
[gravityform id="1″ title="true" description="true"]