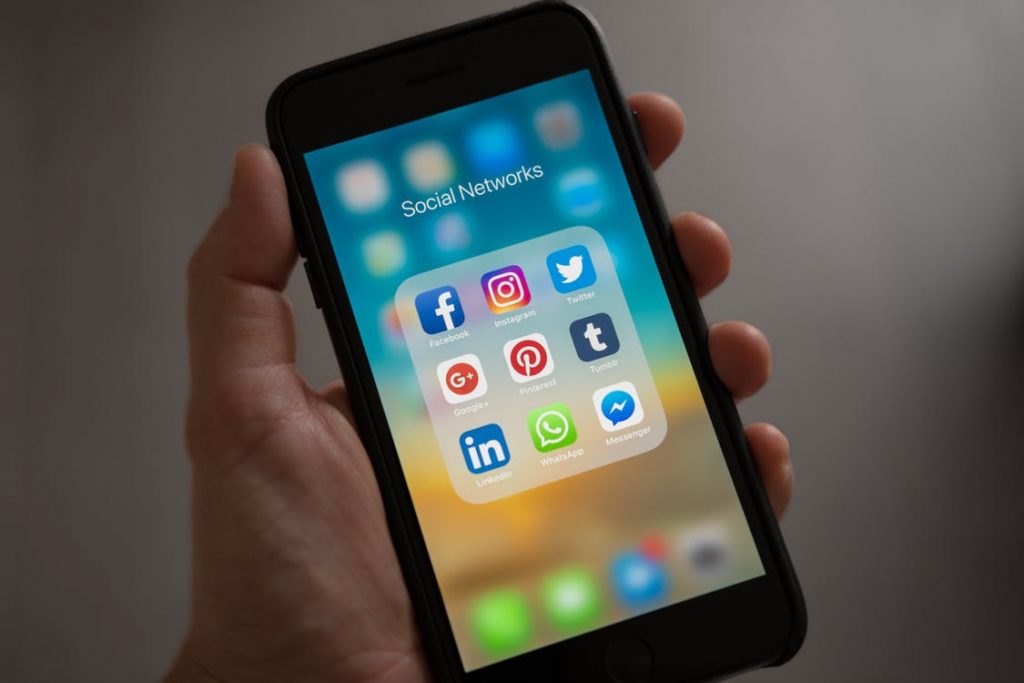 If you are trying to have a break from Facebook etc, and stuck for something to do or watch – here are some ideas:
---
Something creative –
gardening from leftovers

---
Something you can change now –
your body language shapes who you are

---
Connect with someone –
Can you meet someone for a coffee today? If not, phone someone, just for a chat, just to say hello.
---
Something amazing –
walking sculptures

---
Something awesome –
the stars at night in a totally incredible time lapse

---
Something nostalgic –
Bagpuss

---
Get outside –
If you have a smartphone Google Sky is totally amazing! All you do is point the phone at the sky and it will show you what constellations are there, even if it's cloudy. You can also use it from Google Earth on your computer and Astro Viewer will show you what is above you right now.