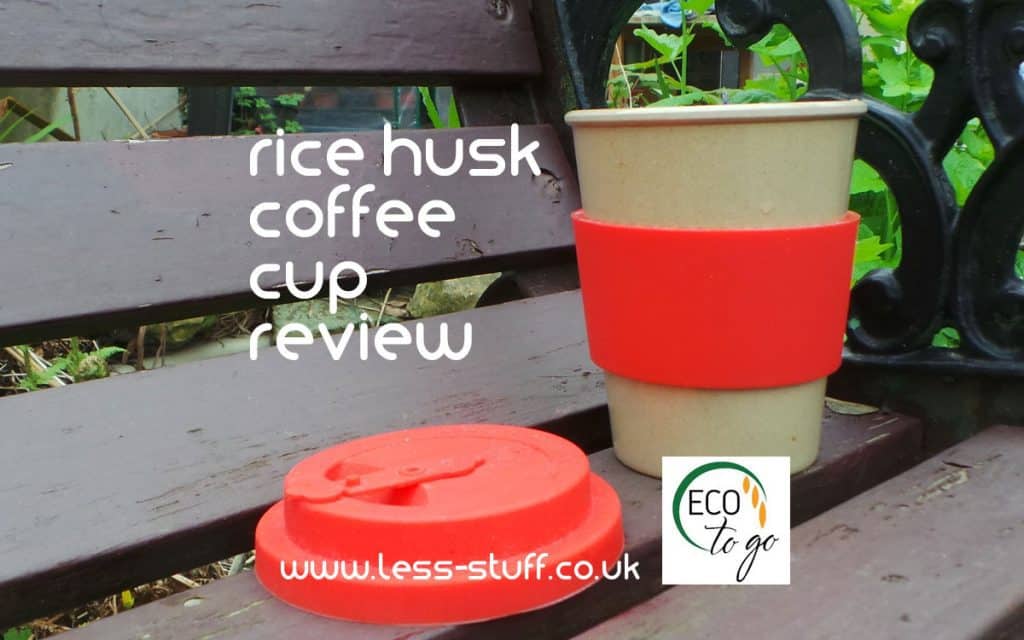 I've been on the lookout for a re-usable coffee cup for a while now. I work from home so I try to get out of the house for a walk every day. In the winter I'll go to a coffee shop but when the sun is out I prefer to sit outside. Building on the success of giving up plastic water bottles this year, my aim is to never use a disposable coffee cup again!
The perfect reusable coffee cup
The hunt for a good reusable coffee cup has not been as easy as I thought. Although they are easy to find I'm really fussy. My cup had to:
be small enough to pop in my handbag
be lightweight
have a sealable lid
feel nice, I don't like the taste of plastic
When eco-to-go sent me one of their reusable rice husk cups I was amazed that it ticked every single box.
The most amazing thing about it is the way it feels. It is cool to the touch, like a ceramic mug. Eco-to-go tell me that the strength is somewhere between plastic and ceramic so it will be safe in my handbag and withstand a couple of knocks. If I do break it it will only take 90 days to decompose in an industrial composting plant! In my compost bin at home it will take a couple of years but that is so much better than adding to the trillions of single use cups that are in landfill now.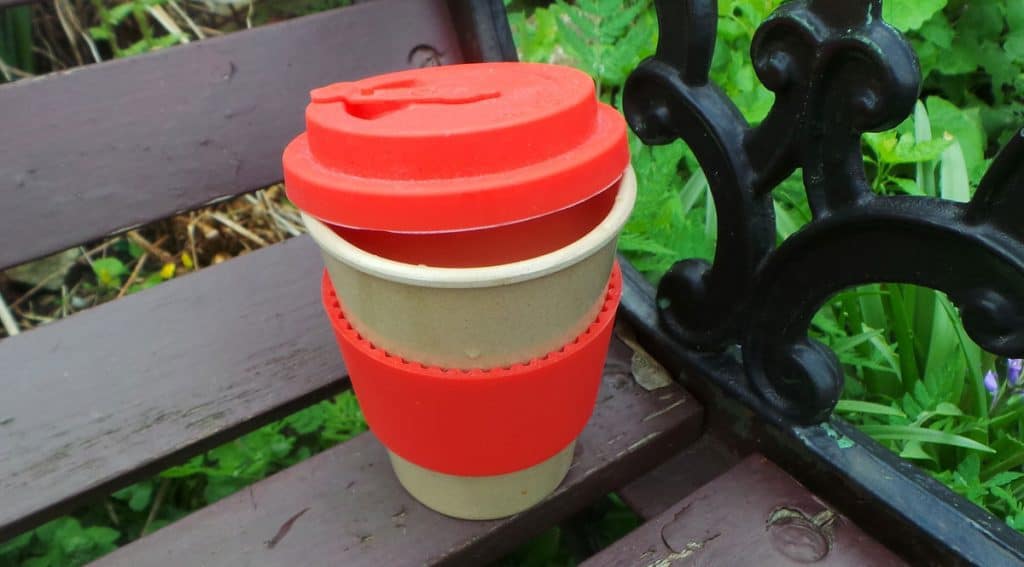 What is a rice husk?
I'd never heard of it, it is agricultural waste and around 125 million tons of rice husks are produced each year. The eco-to go cups are made from 80% husk and 20% plant resin.
​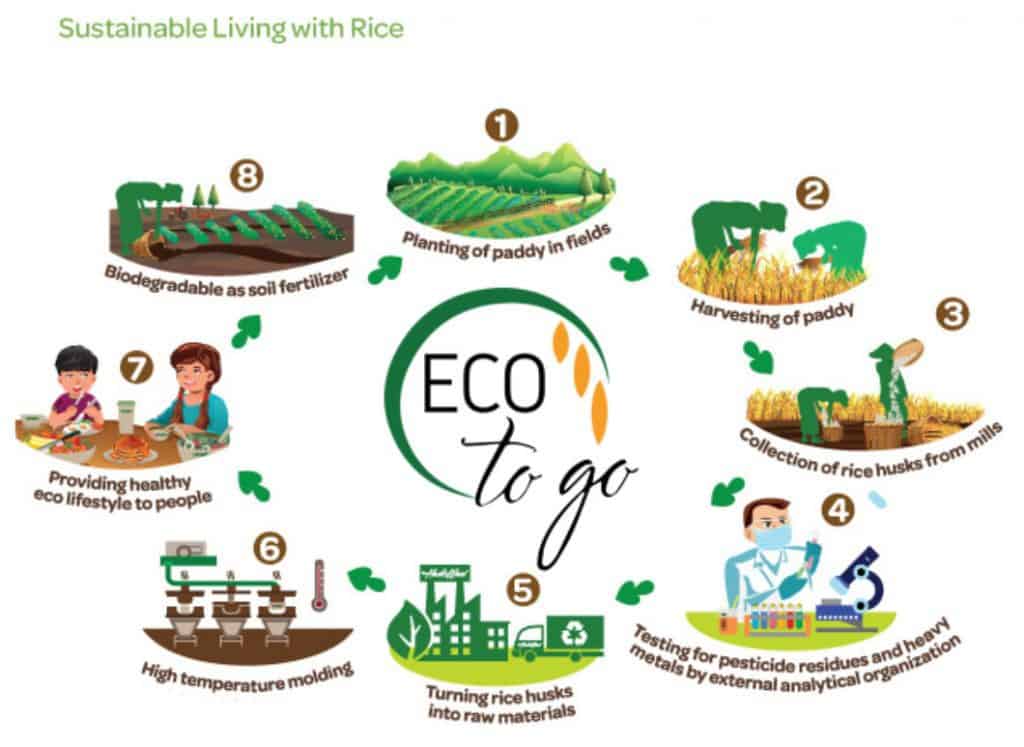 The nitty gritty
The eco-to-go cups come in large and small. I don't like to drink coffee in pints so the small one is perfect for me.
The lid and sleeve are silicone, this is not biodegradable but can be recycled, or even better reused.

The rice husk cups are dishwasher safe

You can put them in the microwave

The come with red, blue, green, purple and pink sleeves and tops
They won't break the bank and you can buy them at www.allianceonline.co.uk
You can read more about Eco-to-go at www.ecotogo.eco or follow them on Twitter @EcoToGoUK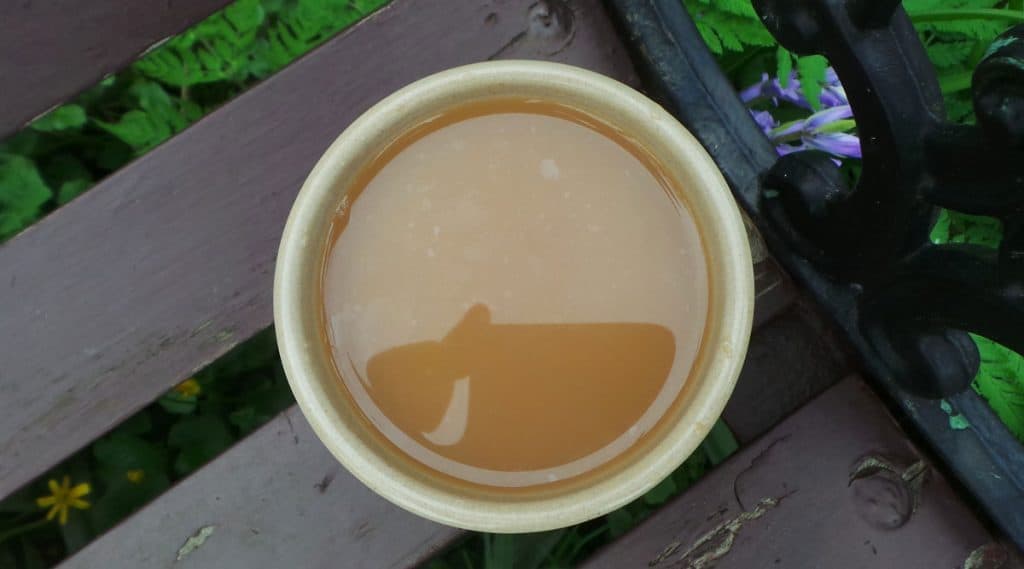 Disclosure – Eco-to-go sent me this coffee cup to review. I didn't pay for it.