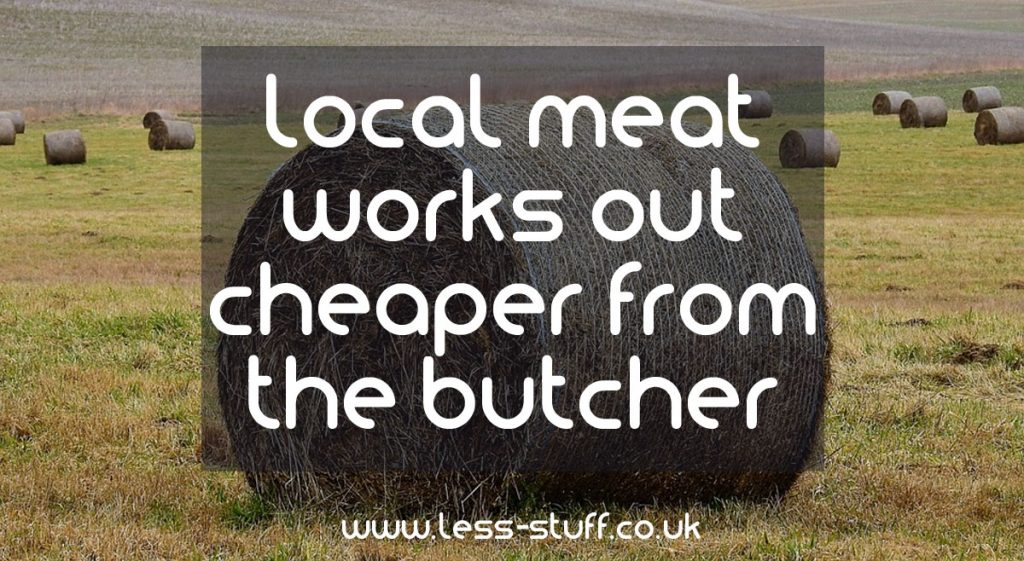 Warning – this post contains pictures of meat.  I eat meat. Not often, but sometimes and this post is about sourcing meat that is local to where I live and affordable. If you are vegan, vegetarian or offended by pictures of meat in Tuppaware then please do not read any further. I have chosen a picture for the post that has no animals or meat in it so I don't offend you. This is not a post about the ethics or sustainability of meat production.  FYI I don't eat halal meat, I try to get organic when I can afford to.
I'm taking part in the Live Happerley Challenge to know where all my food comes from. Part of the challenge is to #namethefarm so if you are the sort of meat eater who doesn't want to acknowledge you are eating dead things, you might find this hard.
I buy meat about once a month and I try to go for cuts that are cheaper, they slow cook really well and work out very economical, even for organic meat when you can find it.
I used to get whatever was on offer in the supermarket which was usually 3 recyclable plastic containers with a non recyclable absorbent layer and a non recyclable film top.
What is good about the local butcher?
I can take my own container and be zerowaste.
The meat is from Somerset, which I know is closer than a vague 'UK/Ireland' on the supermarket labels.
It works out much cheaper.
You can get meat with bones in to make broth and most supermarkets don't sell them any more.
For my tenner in the local butchers I got:
Minced beef
2 big chicken legs
4 slices of pork bellies
Large chunk of beef shank with bone
That is a lot of meals. The beef shank is in the slow cooker now with a tin of cherry tomatoes from Approved Food, I'll add some veg in a minute. The pork and chicken will be slow roasted and the mince will make a chilli or cottage pie.
Our local butcher doesn't sell organic meat but more upmarket areas will, and I bet it is still cheaper than buying from a supermarket.
What did I learn?
Supermarket deals are not always good value. It is good to keep local shops in business and you get better value too.
You can find the Live Happerley Challenge here and search on Twitter and Instagram with the hashtag #wheresmyfoodfrom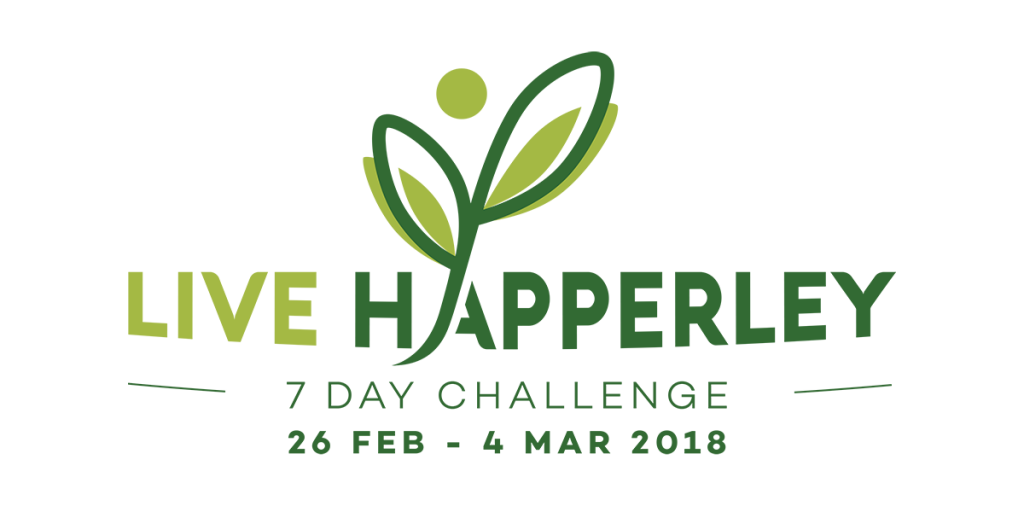 [ess_grid alias="wheresmyfoodfrom"]