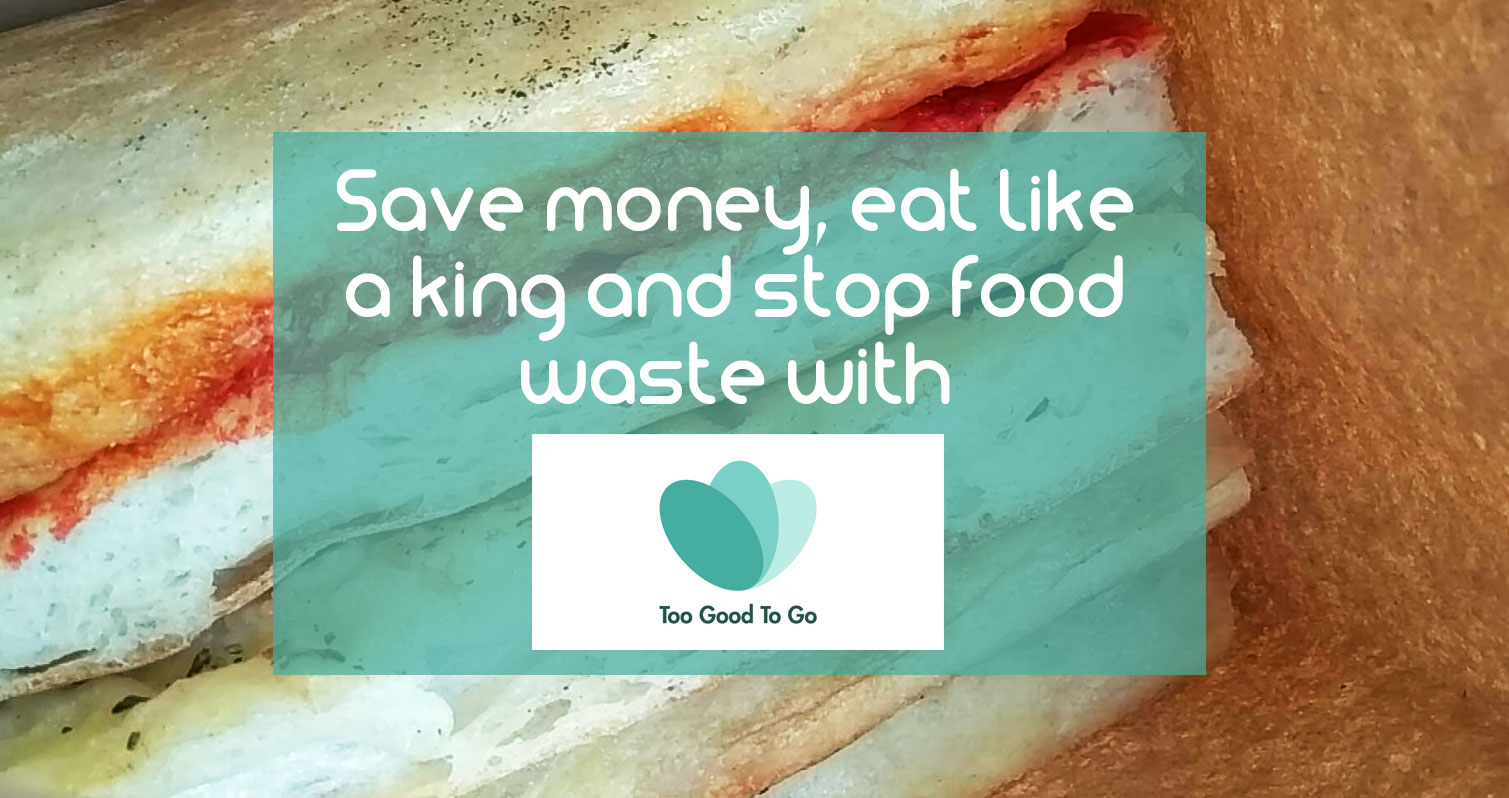 Too Good To Go is a free app that saves good food from waste.  Anywhere that sells food often has delicious goodies left at the end of the day. Too Good To Go helps you find those tasty treats at a bargain price. You don't get much of a choice, you get a 'magic bag' which could contain anything from cakes to salads. The listing will give you a clue and there are plenty of options for vegans and meat eaters alike.
I've tried it a few times now and here are my top tips for getting the very best out of it.
Check the night before and first thing in the morning
You might be able to collect a cooked breakfast! Listings change throughout the day so just because there is nothing you fancy at 10am it doesn't mean that there will be nothing at 7pm.
Don't think about it too much
Some of the more popular retailers sell out quickly. If you think about it too much you risk missing a bargain.
Plan it into your day
Each retailer will have a collection time slot. These vary from early in the morning to quite late at night. If you know you are going to be say, in town around 2pm, look for collection times then.  If you are visiting another city, see if there is anything going near the train or bus station. Be wily!
Get there on time
The early bird catches the tasty treats. Get there too late and quite simply, the food might have gone. I can't imagine the juggling act that the retailers have to go through to work out what might be left over. Sometimes they mis-calculate. If that happens you will be refunded.
Don't plan around it
Unless it is clear that you will be getting one thing, like this sublime foccacia we had last week, then don't make any plans. I've collected from a patisserie expecting cakes and instead got so many sandwiches we were set for packed lunches for a week!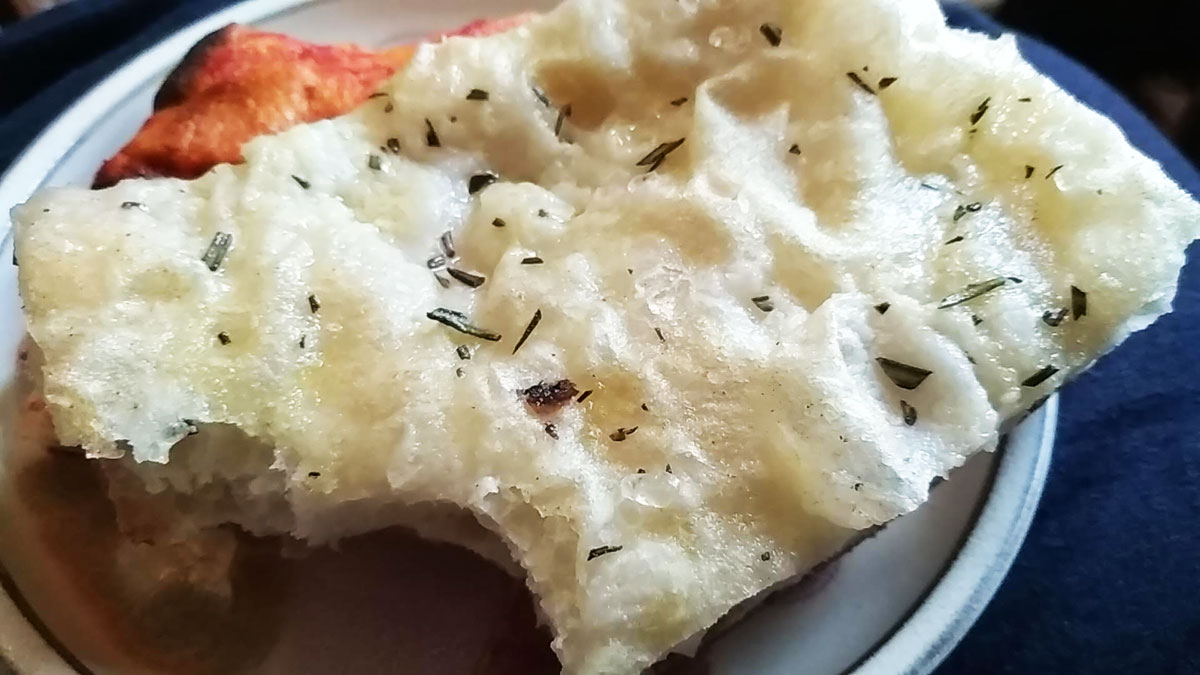 Prepare to be surprised
Embrace the unexpected! Too Good To Go is a brilliant way of trying new things out.
Take a box in case
Some retailers will give you a cardboard box to take your food home in. Some will have these pre-packed, or have paper bags ready to just pick up.  To save even more waste take a Tupperware with you just in case. You may not get to use it but think like a boy scout and be prepared.
You can find out more about Too Good To Go from their website or just download the app and give it a go.
I have had some wonderful food for around £3 which is the average price in my area and for that I am very grateful.
Disclosure – I have not been paid or otherwise compensated to write about Too Good To Go.
Unable to locate Global Block