This guest post is by a Holly Foat who combines bargain hunting with living more sustainably. I've been super busy running
upcycling workshops
away from home so I really appreciate her help writing for less-stuff.
Holly also writes for the very brilliant
No Serial Number magazine
. If you are interested in design and sustainability check it out for articles and features on new and established artists and makers.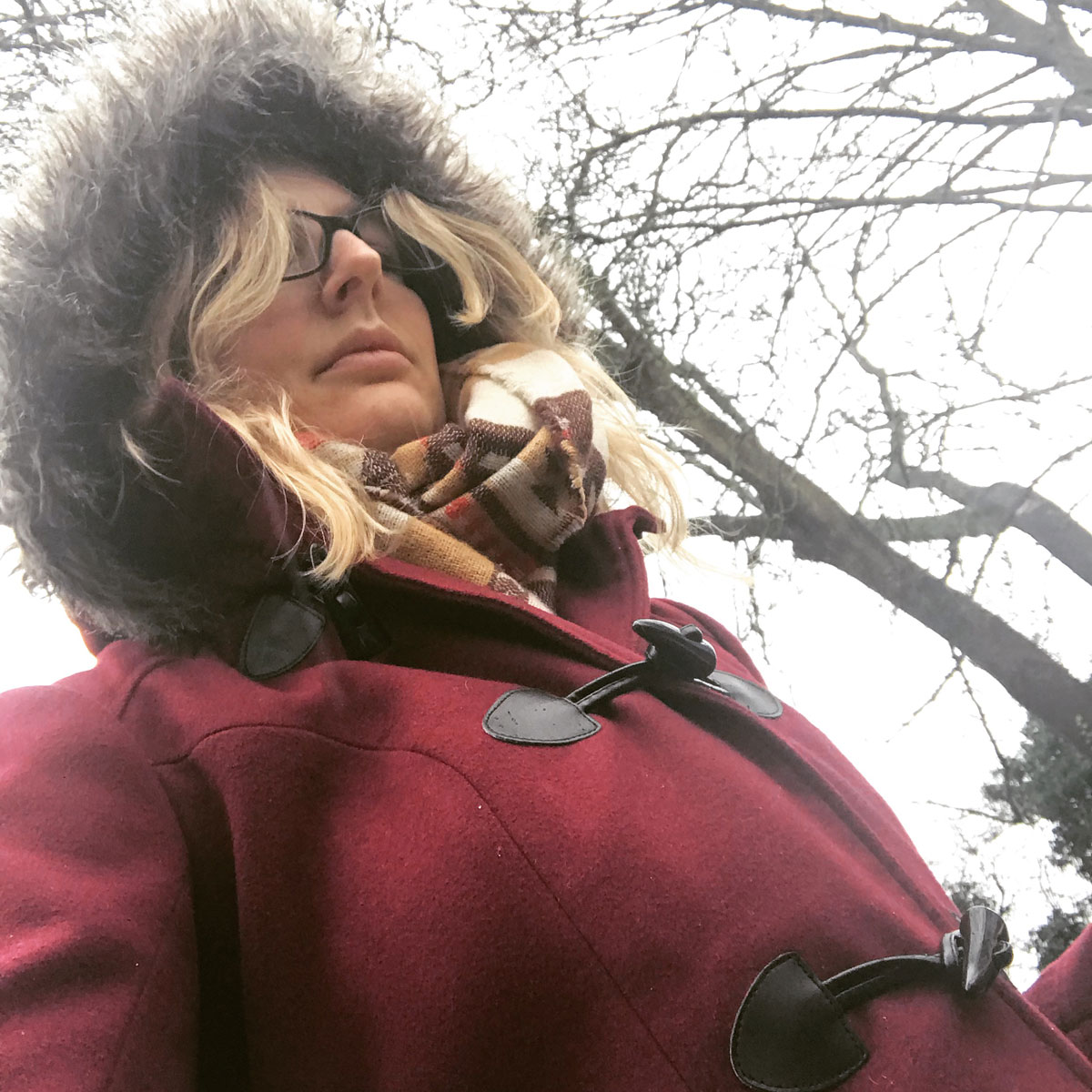 If you're in the market for some new things but want the most sustainable often, try buying secondhand first! Charity shops are my absolute favourite places for browsing! Having shopped secondhand almost exclusively for about 25 years, there are some pointers I can share to help your charity shopping experience!
Clothes
Secondhand clothes are far far cheaper than buying new and you can get some really unusual items too.
Top tip – Ignore size labels! Grab anything that catches your eye, it might be the colour, pattern or fabric that you like, and try it! It's fairly easy to add a belt if something is a little big. All shops vary in the way they size and cut so don't rule of clothes that are 2 sizes down from what you normally buy, try it anyway!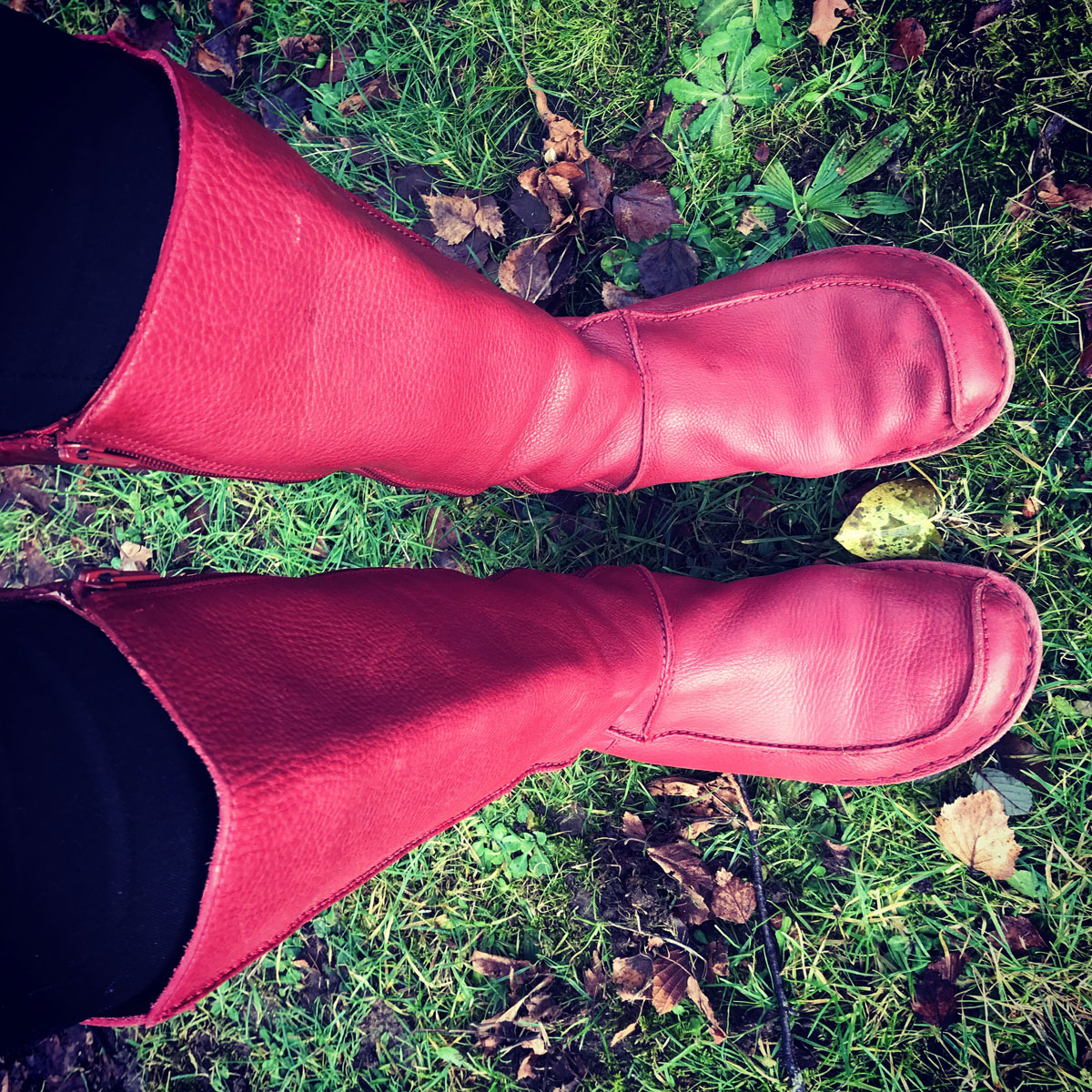 Keep an eye out for quality natural fabrics like wool, linen, cotton and cashmere. These will last longer than cheaper acrylics and polyesters and won't release nasty micro plastic fibres when you wash them.
Buy out of season! You might not want to think about winter clothes in a heat wave but buying out of season can save you a fortune! A winter coat isn't likely to sell in the summer so even charity shops have sales. I've bought several coats for only £1 each out of season. The same for summer dresses in the middle of winter!
Know what you're looking for! It's easy to get carried away and buy what you fancy but if you're wardrobe is already brimming then make a list! If you're only looking for a black skirt or flowery top, it's far quicker to check those sections of the shop than browsing every item!
Keep looking and look often! You probably won't find a Jaeger jacket for £1 on your first shop but keep looking as often as you can. Regular shoppers learn when new stock is put out and when the sales are. It's also an idea to chat to staff and get to know them. They're always happy to help you!
Homewares
Charity shops aren't just about clothes. They usually have a huge selection of homewares (which they tend to call bric-a-brac). As with most things, homeware trends come and go so be open minded! On trend items will be priced higher and sell faster. If you love a bit of kitch vintage homewares, then you will love the randomness you can find in a charity shop. Again, do ask the staff if there's something you're looking for. They might have it out the back! Some shops have volunteers who do electrical testing so they're able to sell electric items too!
Jewellery and accessories
I recently received a message from a friend who couldn't believe that everything she needed, she found in one charity shop. Shoes, bags, scarves… you name it, you can find it!
Not a fan of secondhand? You can find some amazing brand new items in charity shops. Some shops buy in brand new items such socks, leggings, glasses and sunglasses and sell them at very reasonable prices. One of my best finds has been new fleece lined tights for £2!
Don't hesitate! If you see something you like, buy it. It probably won't be there later if you decide you want it. If you change your mind or it doesn't fit, most charity shops with let you exchange it or get a credit note.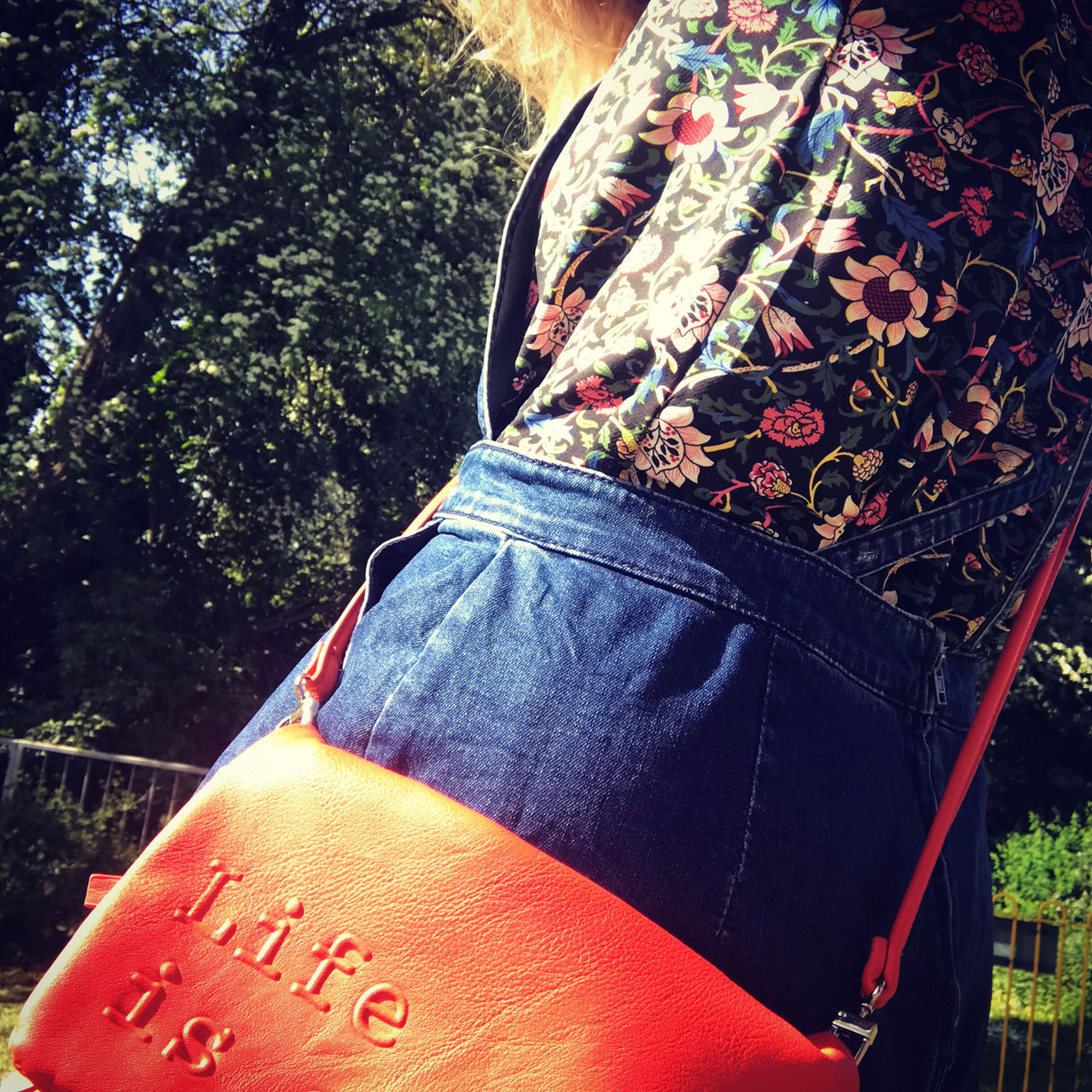 Finally – Don't haggle!
If you can afford to, just buy it. Charity shops are there to raise money for good causes. Don't make everyone uncomfortable by trying to get the price down. Most staff are volunteers and won't be allowed to give discounts.
Happy shopping!
Holly Foat
Freelance writer, ethical marketer & community advocate