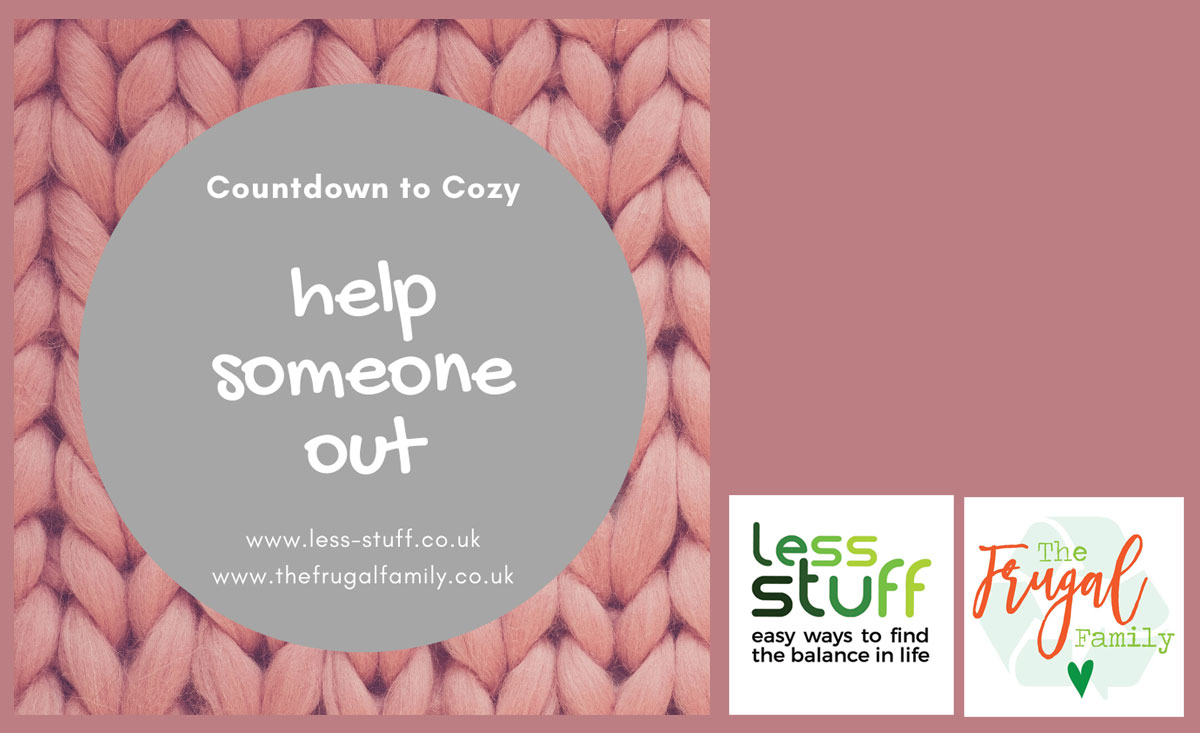 This is an excerpt from the Low Waste Christmas Workbook. It's packed full of ideas that will help you have an ethical and sustainable holiday.
Shop Locally
You may have seen the statistics about spending just £5 a week with a local independent retailer. This boosts the economy locally as well as that individual family. If you are buying presents, make them count and spend money locally.
If we all committed to shopping locally the impact would be in the millions of pounds. This is an extra powerful tool, as the local businesses also then spend their money in the local economy, keeping about 70% of their income local too!
You can support local businesses online without spending any money by following them and liking and sharing their posts.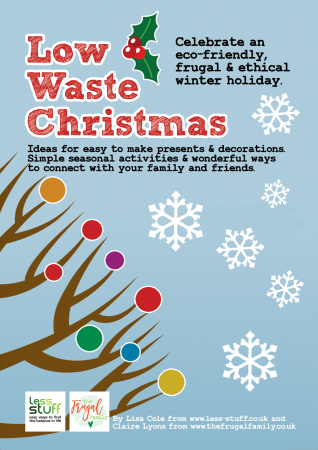 Also help by….
Having a stash of their business cards and recommending them to friends and family.
Finding out what is available in your local area – you might be surprised by how many small businesses are around you.
Consciously choosing to avoid the chain option in favour of an independent business.
Join in with the conversation in the less-stuff Facebook group to share your ideas. I'd love to hear how this works for you.
Countdown to Cosy is a collaboration with The Frugal Family – check out what they are up to on their website www.thefrugalfamily.co.uk