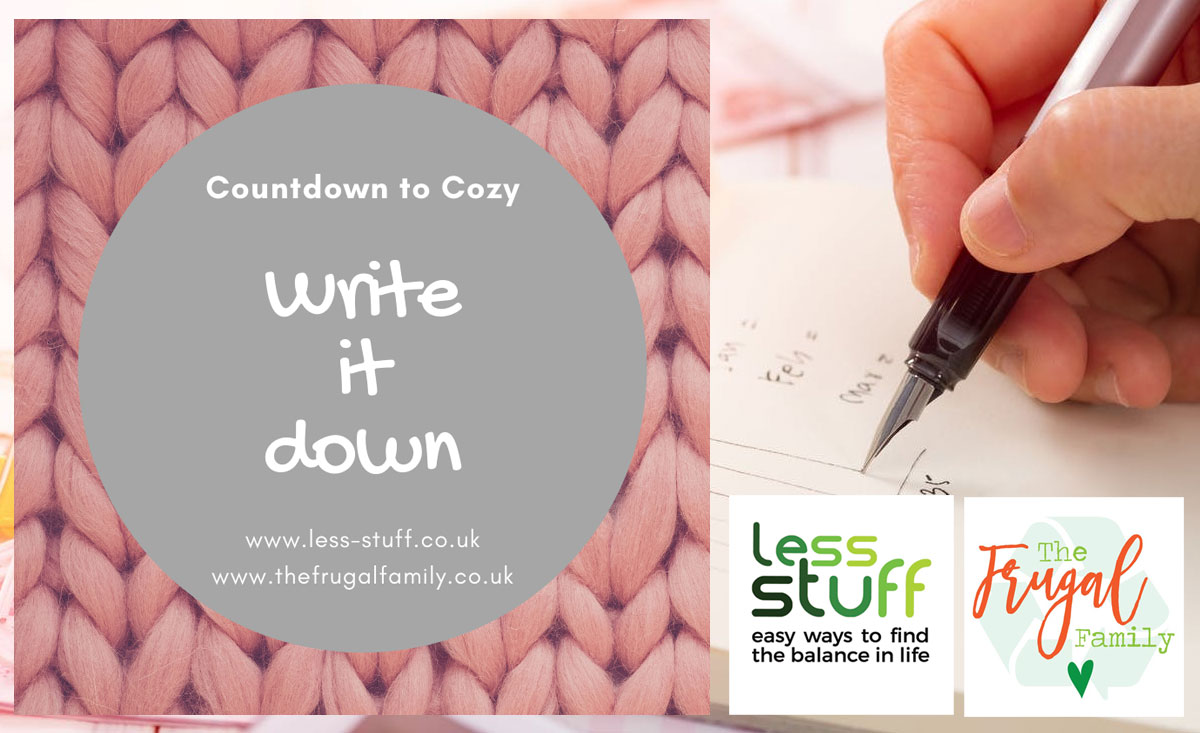 Why journal?
What to journal about?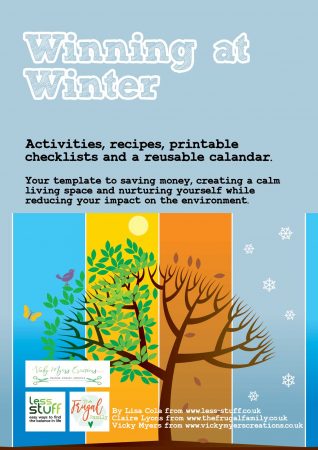 I like setting myself little challenges to journal or doodle once a day for a week or so. Month long challenges tend to be a bit much for me. Because of that, a list of journaling ideas comes in really handy, and we have 2 full pages of ideas including these:
10 Writers
10 Famous lines from books/movies
What was your favourite toy?
If you could meet any fictional character, who would it be?
If you could live anywhere you wanted, where would you live?
If you could have dinner with anyone currently alive, who would it be?
Who made you feel good this week?
What did you do this week that moved you closer to reaching your goals?
Is there anything you did this week that you wish you'd done differently?
What did you most enjoy doing this week?
What did you learn this week?
This is an excerpt from Winning at Winter which you can get on Amazon in Kindle and Paperback format or from less-stuff as a printable PDF.
Journals from less-stuff
If you like templates, grids, squares and lines to journal in then I've added lots of variety in the growing selection of paperback planners on Amazon.
Join in with the conversation in the less-stuff Facebook group to share your ideas. I'd love to hear how this works for you.
Countdown to Cosy is a collaboration with The Frugal Family – check out what they are up to on their website www.thefrugalfamily.co.uk