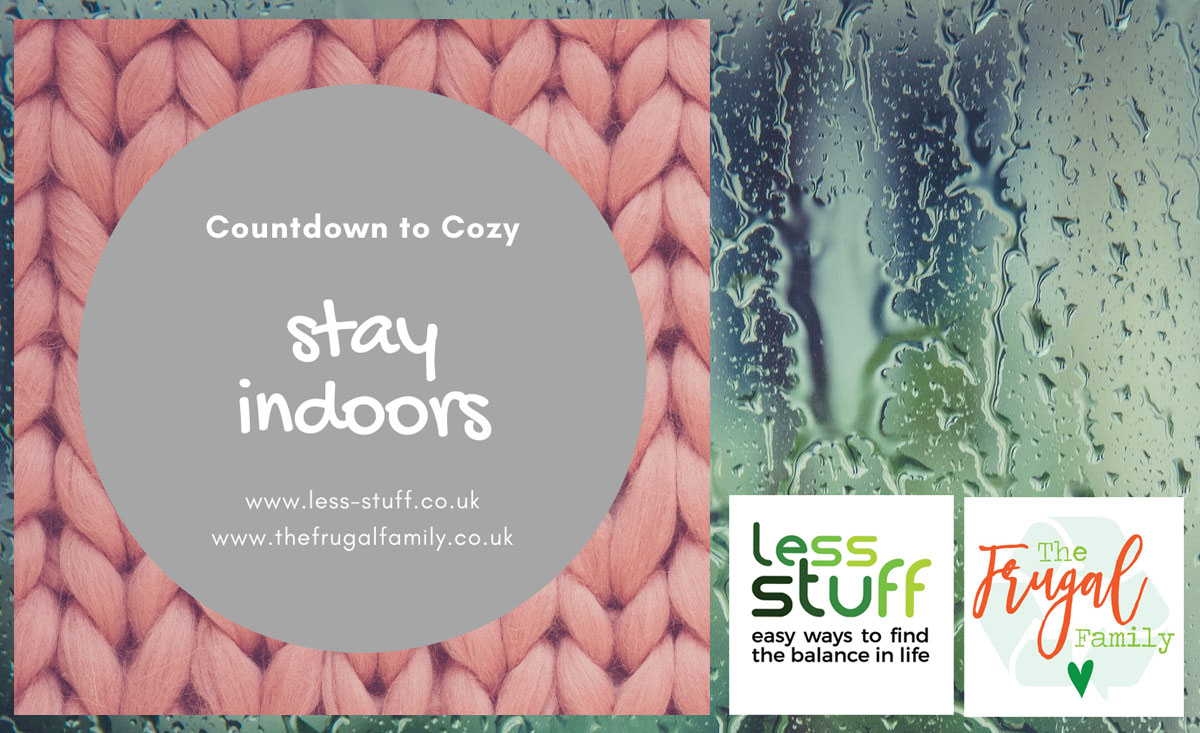 This is an excerpt from Spring into Action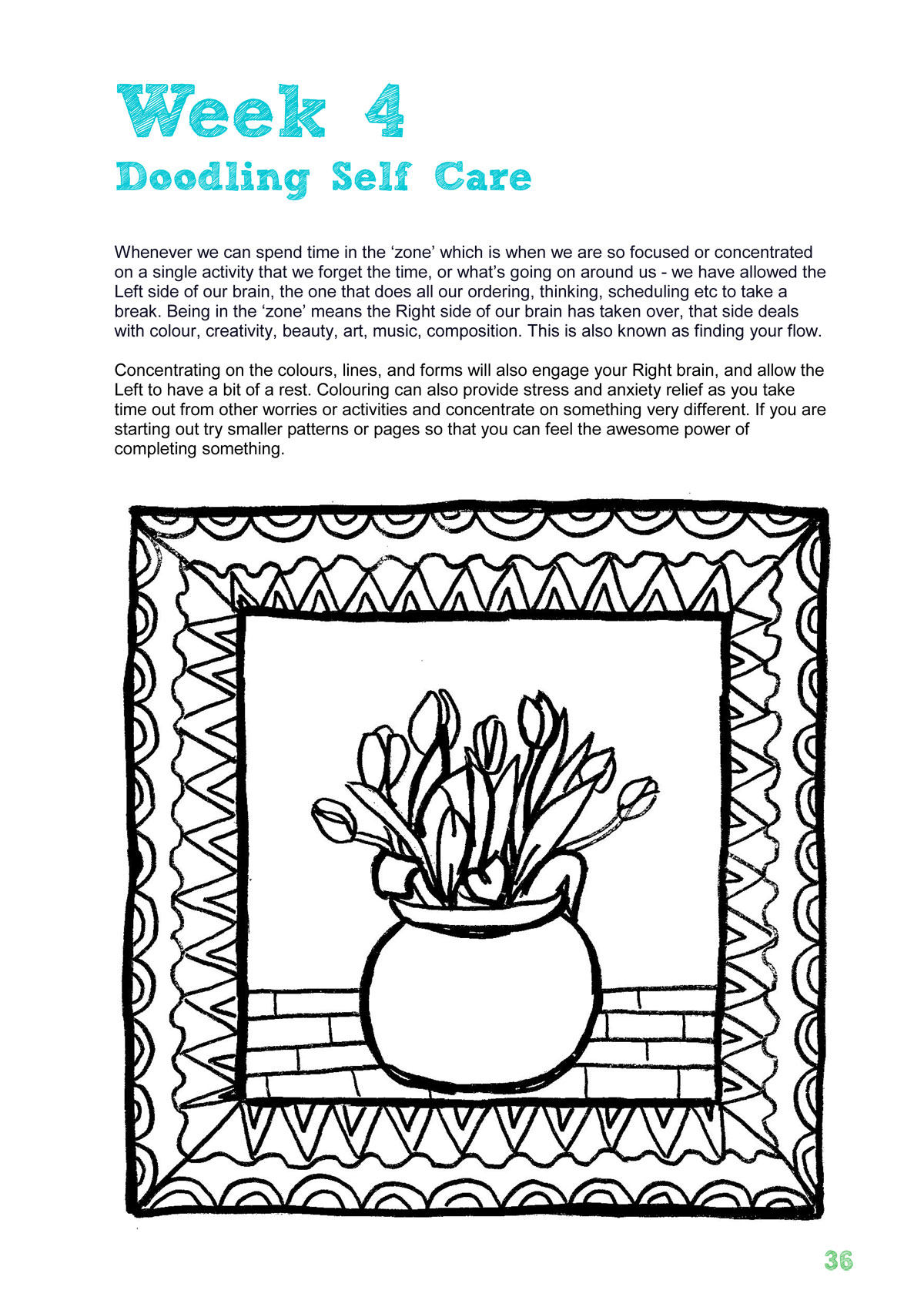 You can find Spring into Action on Amazon in Kindle and Paperback format or from less-stuff as a printable PDF.
Join in with the conversation in the less-stuff Facebook group to share your ideas. I'd love to hear how this works for you.
Countdown to Cosy is a collaboration with The Frugal Family – check out what they are up to on their website www.thefrugalfamily.co.uk