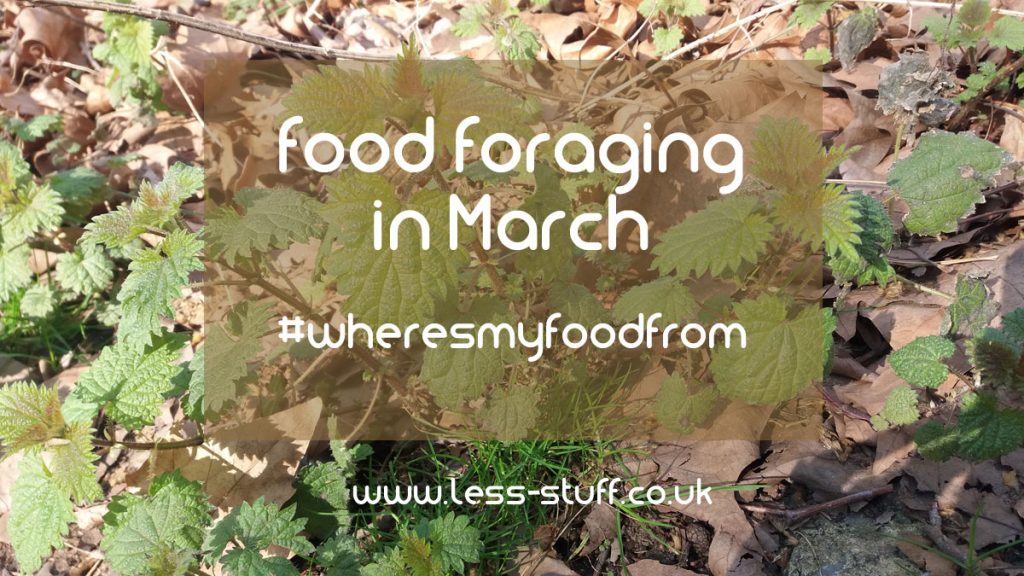 I'm taking part in the Live Happerley Challenge to know where all my food comes from. I'm doing it on a tight budget though and any free food is good food. It is early March and there is not much growing in my garden. The local parks are starting to grow a couple of very useful edible plants though. They are easy to identify, easy to cook and easy to find.
With any foraging for wild food avoid areas where dogs might have peed. Avoid plants growing by busy roads if you can. Take gloves and a bag to put your foraged food into and wash well when you get it home.
Nettles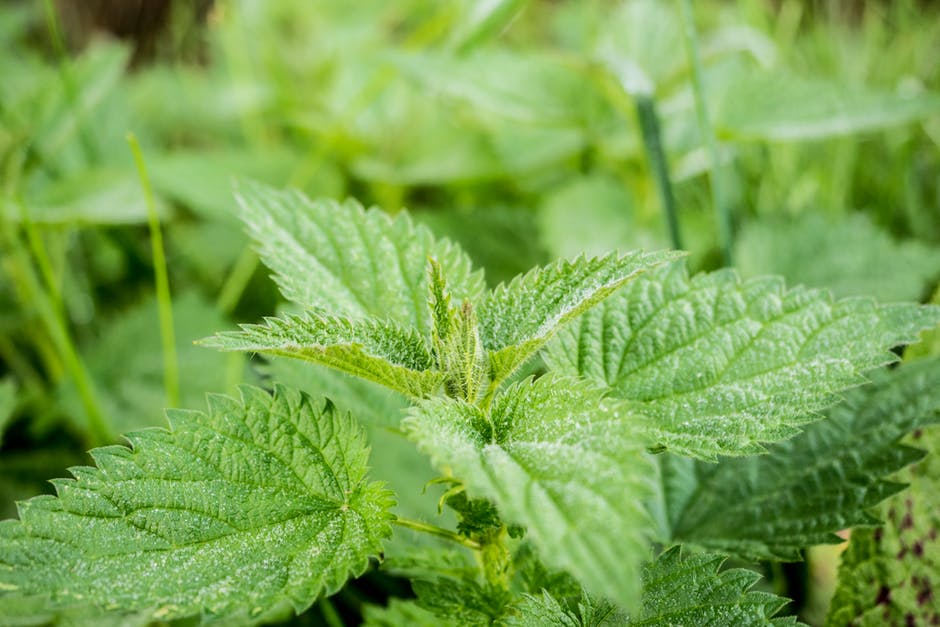 If you are new to foraging, nettles are a brilliant place to start. They are unmistakable and you have to pick them carefully so you will not pick anything else by accident. They are also really simple to cook.
Nettles love rich soil so if you have them in your garden it is a good sign. In towns you can often find them in parks and in any rough ground. Young nettles cook up to be a little like spinach. You just need the newest top 3 or 4 leaves. You should be able to just pinch them off. If you don't have gloves you can get away with grabbing the stinging nettle very firmly. This is not guaranteed but the stings hurt more if they just brush the skin.
Nettles are rich in vitamins A and C, iron, potassium, manganese, and calcium.
Soaking nettles takes away the sting.
Steam or saute the young nettle leaves or add to a curry or stew.
Mash up with nuts and garlic to make pesto.
Dry the leaves for a supply of nettle tea, just add hot water.
Hugh Fearnley-Whittingstall's nettle recipes
Ramsons
Wild garlic grows in shaded areas, often near water. Lily of the Valley looks a lot like Ramsons but is poisonous. Only Ramsons smell garlicy so as long as you pick each leaf individually you should be ok. If you are in any doubt, don't risk it. Paul Kirtley has a detailed post that will help you easily identify the safe Wild garlic and avoid the unsafe Lily of the Valley. If you have never seen them before please do a little research, follow my links at least so you are less likely to make a mistake.
The Wild Food website has lots of information about Ramsons, and there is a detailed look at them in this video from MCQ Bushcraft.

If you like garlic, you will love Ramsons. They make great pesto – with any nuts so no need to go to the expense of pine nuts. They wilt down as a side dish, stir fry well and are fantastic chopped into bread dough.
It is wild garlic season. I just chop it up and put it in the dough but is there a better way to make ramson bread?
No, put it straight in, that's the best way! Would go well with some grated cheese (nothing too wet/soft) in the dough too, or fried, chopped bacon. Mmm! #realbread #RealBreadWeek

— The Epsom Bakehouse (@EpsomBakehouse) February 24, 2018
Delicious Magazine Wild Garlic Recipes
[amazon_link asins='1873098847,B006I1ADYI,1907974350′ template='ProductGrid' store='lessstuff08-21′ marketplace='UK' link_id='0f013671-1ca1-11e8-998c-21b3274cf406′]
You can find the Live Happerley Challenge here and search on Twitter and Instagram with the hashtag #wheresmyfoodfrom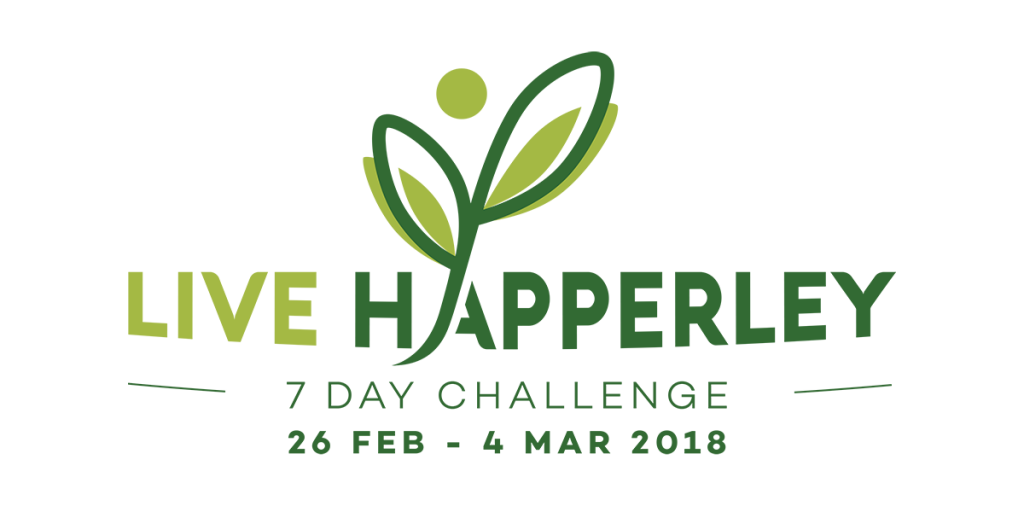 [ess_grid alias="wheresmyfoodfrom"]