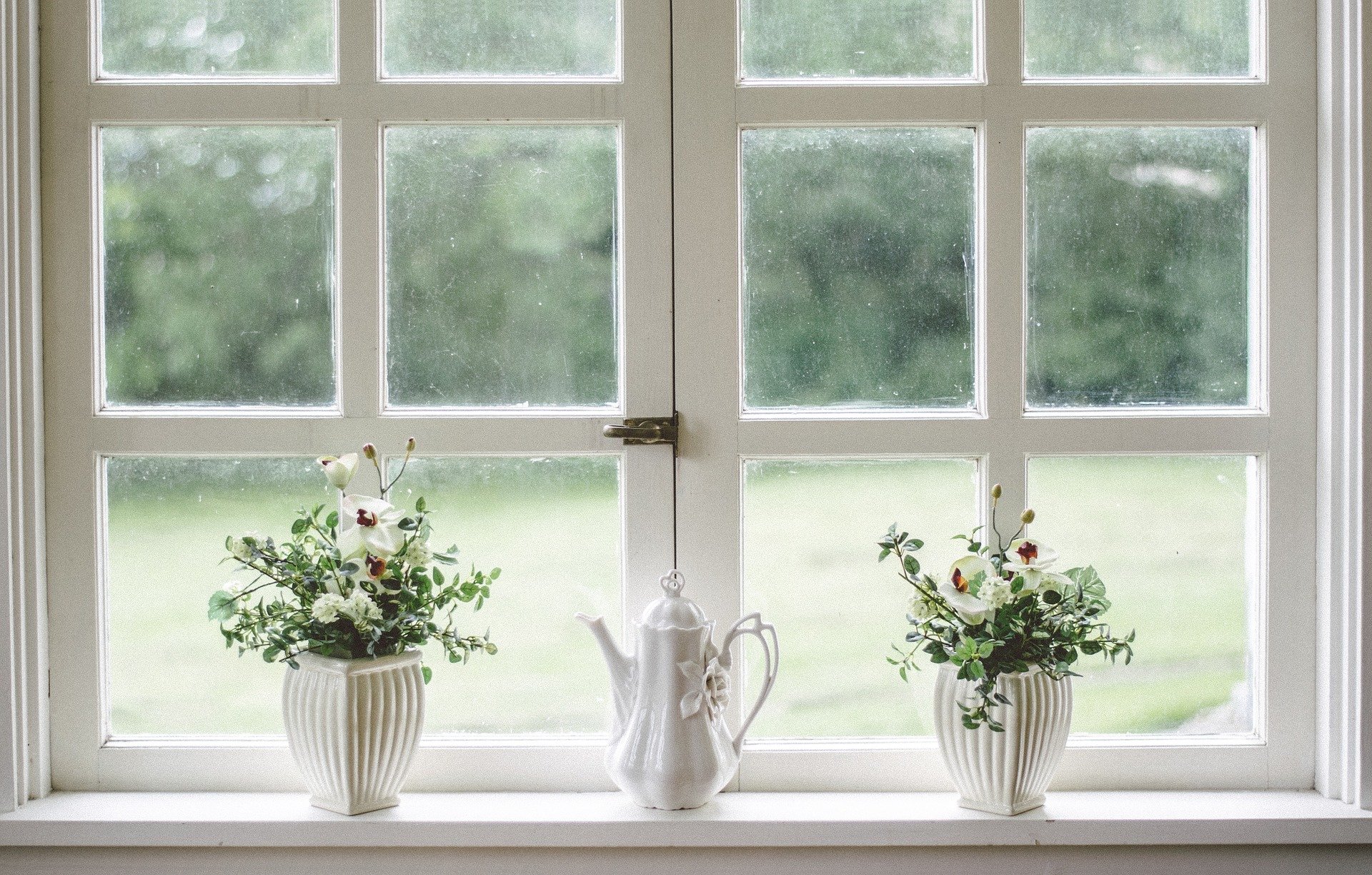 Reasons to Install Energy-efficient Windows in Your Home
As a homeowner, you should always strive to improve every aspect of your home. It not only helps you live more comfortably in your home but also drives your property value. Hence, you must focus on every detail of your home, including smaller ones such as energy-efficient windows.
Homes designed to be energy-efficient not only help the homeowner but the environment as well. Thus, a homeowner can use various services like Window World to integrate energy efficiency in every feature of their home.
Are Energy-efficient Windows Important?
Most homeowners may not be aware that most energy losses come from outdated windows. Non-energy efficient windows do not have the technology to trap the desired temperature inside the house while keeping the hot, humid, or cold air outside. Hence, many try to increase their energy efficiency in other ways, which, ultimately, do not impact.
Different types of energy-efficient windows come with different types of protective coating and offer varying energy efficiency. If this is your first energy efficiency window purchase, ensure that you visit providers who will be able to offer you several options, such as Window World.
Should You Have Energy Efficient Windows?
It is obvious that, although they are a small detail, windows can be extremely beneficial in improving your home's energy efficiency. However, there are several reasons why you should opt for energy-efficient windows.
Saving Money
The most obvious reason to opt for energy-efficient windows is that they help you save money. With energy-efficient windows, you prevent loss of heat during winter and can keep cool air trapped inside during summers! Hence, with a small change, you can keep saving all year round. Depending on where you live, you may be able to save up to 25% in costs when it comes to your usual energy bills.
Increased Comfort
With the help of energy-efficient windows available at platforms like Window World, you can enhance your comfort. You won't need to avoid the windows during winter for fear of any cool drafts, nor would you need to draw your curtains during the summer to prevent sun rays from heating your room too much. Hence you can enjoy the natural light and view outside while you are cozy at home.
Lower HVAC Cost
Since your heating system will not need to work as hard when you replace your windows, you can lower your HVAC costs. The size of your HVAC system depends on the peak load. Hence, when your heating and cooling system operates at lower peak loads, you can get a smaller system. Not only does this help reduce your initial HVAC costs, but a smaller HVAC system is also easier to maintain.
Overall, using energy-efficient windows can help you transform your home, increase comfort, and help you save. While it may be a small detail of your home, it can significantly impact your comfort. It helps you live a more sustainable lifestyle and helps in protecting the planet as well. Take a look at energy-efficient window options and find out how they can help the planet and your pocket!